Sugar Mummy Sandra In Cape Town, South Africa Wants A Serious Relationship
Sugar Mummy Sandra In Cape Town – I'm a very interesting person I like my quiet friendliness. I'm looking for friends or something more depending on what you have to offer and if you fit my criteria, I'm straightforward fun, l0ving and caring person.
I like listening to music, cooking, I l0ve hiking and the outdoors, in my quiet time I will catch up on my series and some movies and I l0ve meeting new people.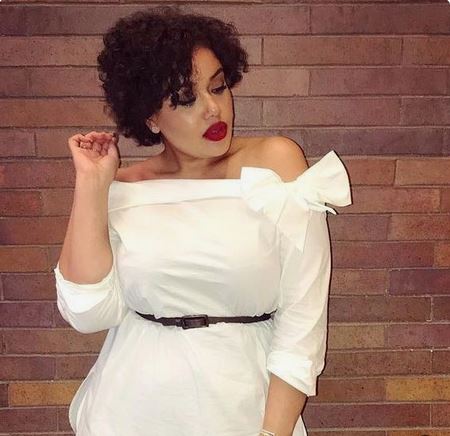 I'm a woman full of l0ve and compassion. Someone generous who is involved in Charity work. I am a Christian who attends Pentecostal church and l'm one of the leaders in my church. I always take life at easy and keep on going.
I believe out there there is someone waiting for me to settle down. I am not looking for a friendship but for some one who wants a relationship. I am the woman looking for someone serious who has been on a journey with himself through the various obstacles of life. It is only by going through, the we learn what we like and dislike. Now to begin the next chapter of life.
I believe in getting on with things. Please make sure you can take care of your own baggage as I will not be dumping mine onto you. Supporting each other, is different from taking advantage and looking for a savior. I know it all sounds a bit too much but really it is not. After the age of 30 one should have discovered a bit about who they are and what they want in life. Dreams and aspirations come into play.
Lets connect first and see where it takes us. I am a friendly soul, just don't like messing around and wasting time on nonsense. See you very soon. It will be a good ride that will be enjoyed but both of us. Lets go!
I'm not someone for drama and I don't condone people that lie and cheats, I believe in friendships must be built on honesty and with that, you can establish trust so chat to me if you want to get to know me.